Manual Transmissions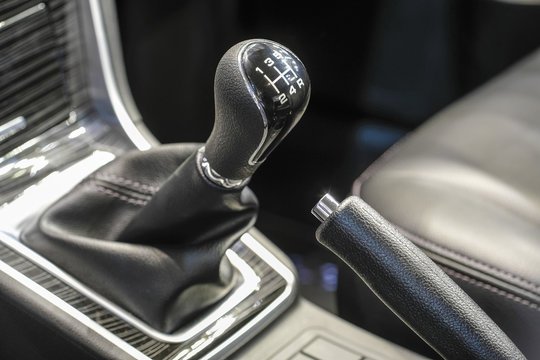 Quality Manual or Standard Transmissions - Sergeant Clutch Certified Engine & Transmission Repair Shop is family-owned and operated business serving San Antonio and surrounding areas. Got Standard Transmission Problems? Sergeant Clutch is the premier source for Standard Transmission Repair Service. Did you know one transmission mechanical failure can cause your vehicle to shut down? Having transmission issues can seriously limit the ability for your automobile to operate properly. Few vehicle repairs can be as intimidating as transmission repair. Get your transmission diagnosed and inspected at the first sign of trouble. If transmission problems are caught early you can avoid expensive repairs.
However, not all transmission problems require a complete transmission rebuild or replacement. Solving transmission problems doesn't have to be an expensive or complicated process. Sergeant Clutch is ready to handle all of your transmission repair needs. We will diagnose your transmission problem with accuracy and give you a detailed description of any repairs needed to fix the problem. Some transmission problems may only require an adjustment that can be made without removing the entire transmission. Get the quality personal service you deserve. Call or stop by Sergeant Clutch at the first sign of transmission problems, we're here to help.
Call 210-239-1600
Military Coupon * Senior Coupon * Student Coupon
$300.00 Transmission Discount Coupon
Payment Plans * Free Towing
At Sergeant Clutch Certified Engine & Transmission Repair Shop, your complete automotive care center in San Antonio, TX we install only quality replacement parts. Give us a call and let us help keep you safely and economically on the road. We serve San Antonio and the surrounding areas.