Differential Repair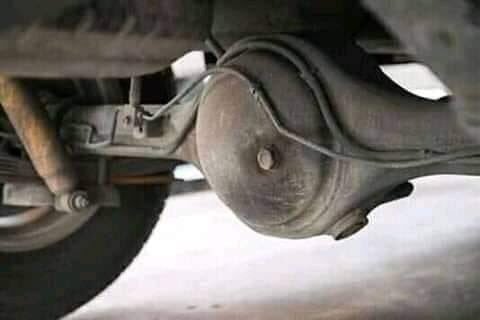 Discount Differential Repair Shop by Sgt. Clutch is the premier provider of Differential Repairs & Services in San Antonio, Texas. Our goal is to provide the very best in Differential Repair Service.
Our Team of Certified Differetial Mechanics specialize in Complete Differential Repair and Service for all cars and trucks.
Got Differential Problems? No matter what type of Car, Truck, Van, or Suv you drive our mechanics can fix it. When it comes to Rear End and Differential Repair Service count on us! Call Today 210-239-1600
Sergeant Clutch Discount Differential Repair Shop in San Antonio, Texas has over 75 years of experience in the Automotive Repair Industry. Our team of hardworking Certified Technicians and Mechanics have the knowledge, products, parts, tools and technology to service and repair your automobiles differential right the first time at the right price.
No matter what you drive the auto mechanics at Sergeant Clutch specialize in complete car and truck differential repairs for front wheel drive, rear wheel drive, four-wheel drive and all wheel drive.
Call 210-239-1600
Military Coupon * Senior Coupon * Student Coupon
$300.00 Transmission Discount Coupon
Payment Plans * Free Towing
At Sergeant Clutch Certified Engine & Transmission Repair Shop, your complete automotive care center in San Antonio, TX we install only quality replacement parts. Give us a call and let us help keep you safely and economically on the road. We serve San Antonio and the surrounding areas.