CVT Transmissions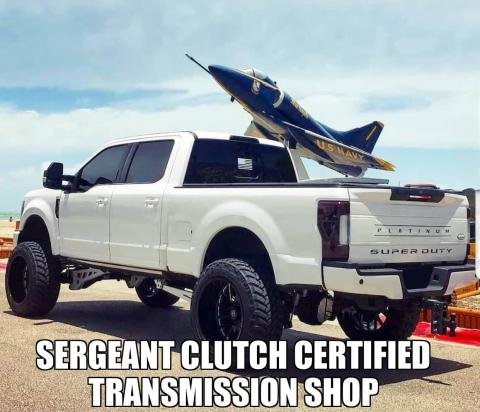 CVT (Continuously Variable Transmission) transmissions represent a general improvement on the traditional automatic transmission. CVT transmissions generally feel smoother than other transmissions. However, CVT transmissions will idle in any gear and, because the sounds of regulation are often similar to that of a slipping or clunking transmission, people can get confused. Sometimes CVT transmission repair consists of simply reassuring new drivers of CVT vehicles that their transmission doesn't need to be repaired at all. Though, at Sergeant Clutch, we always conduct our Multi-Check Inspection, just to make sure.
Different Types Of CVT Transmissions
There are several types of CVTs, many of which are now available from major auto manufacturers. These different types include:
Pulley-Based – The most common type of CVT. Pulley-based CVTs use a complex pulley system, as opposed to gears, in order to provide seamless gear transitions.
Toroidal CVT – This type of CVT system utilizes rotating discs and power rollers to achieve the function of the pulley system from a pulley-based CVT.
If you have a car with a CVT, and it isn't acting the way you've come to expect, there's just one name you need to remember: Sergeant Clutch.
Call 210-239-1600
Military Coupon * Senior Coupon * Student Coupon
$300.00 Transmission Discount Coupon
Payment Plans * Free Towing
At Sergeant Clutch Certified Engine & Transmission Repair Shop, your complete automotive care center in San Antonio, TX we install only quality replacement parts. Give us a call and let us help keep you safely and economically on the road. We serve San Antonio and the surrounding areas.